Your Offer Was Accepted What Comes Next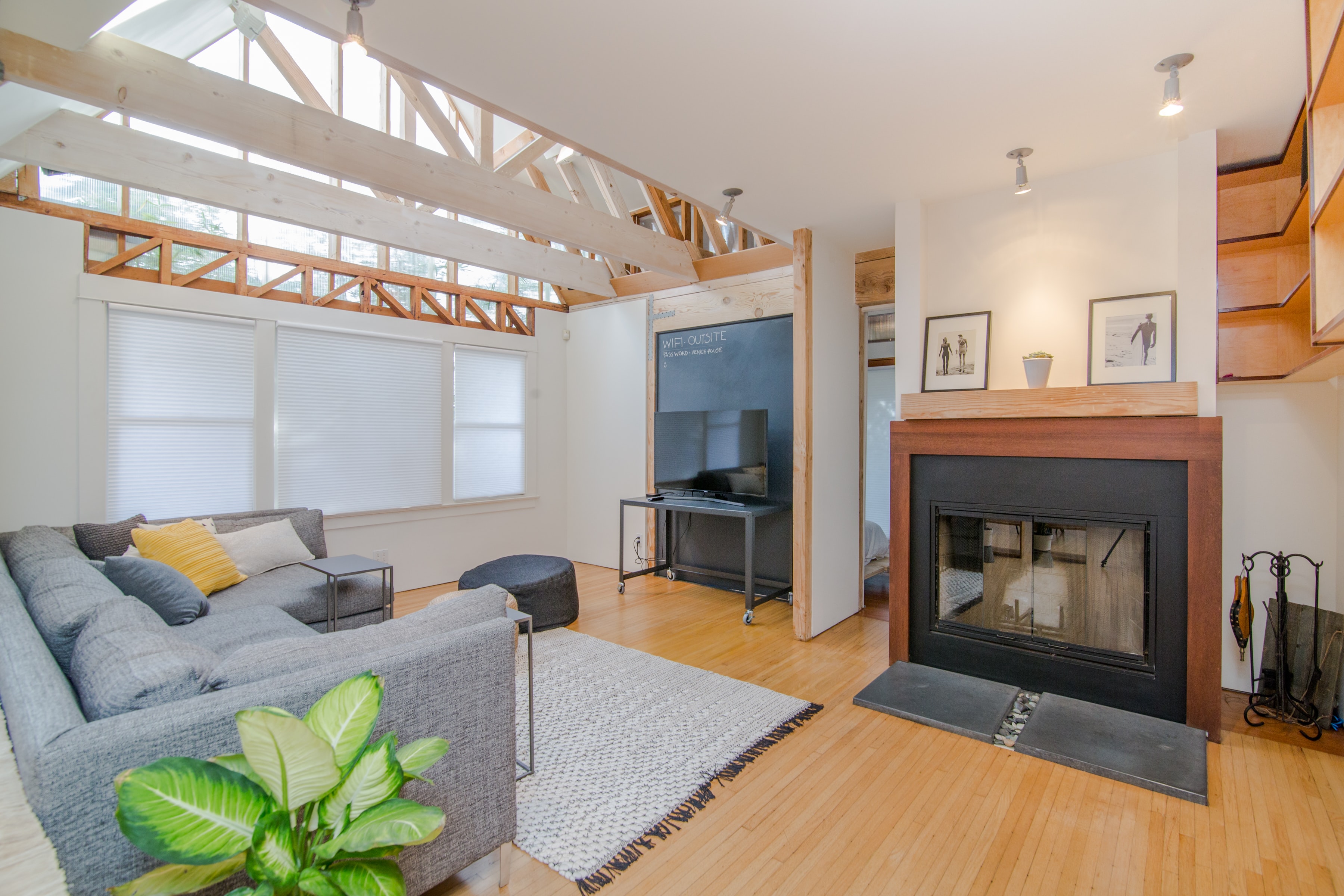 Congratulations you finally got an offer that was accepted on a new home! Now what can you expect?
1. LOAN PROCESS
You were probably already pre-approved with a lender but now starts the actual loan application process. Double check the rate and terms of the loan. Sometimes the actual rate of the loan could have changed since you were first pre-approved and there is usually a disclaimer on the pre-approval letter from the lender stating such. If you had not already done so this is the time to double check and confirm closing costs and other prepaids.
Check out this article for more information on items that you will need when applying for a mortgage: https://www.yourpropertyman.com/items-you-need-when-applying-for-a-mortgage
And this one on how lenders verify your assets: https://www.yourpropertyman.com/how-lenders-verify-your-assets

2. APPRAISAL
Next comes the appraisal and inspection process. The lender will most certainly require an appraisal by a professional that is on their list of approved home value appraisers. The appraisal will be a detailed report on the value of the home. A lender will not give you a loan for more than the appraised value so if the appraised value comes back less than the contract price then you will either have to come up with a bigger down payment to bridge the gap or attempt to renegotiate a lower price. (I always include language in the contract for my clients that will give both parties the right to renegotiate the price in case the appraisal comes in below value.)
3. INSPECTION
I ALWAYS advise my clients to get a home inspection, even if they are paying with cash. A home inspection can prove invaluable as it will often uncover hidden defects unknown to even the seller. It is also wise to get it checked for radon and potential pest issues.
Even if the contract stipulates that seller is not responsible for any repairs, having a home inspection will help you know the potential costs of any repairs and depending on how contract was written allow the potential buyer a legal way out if there are safety issues or the repairs are too exorbitant.
4. MAKE SURE YOUR FUNDS ARE IN ORDER
Make sure the money you need for the down payment, closing costs and other prepaids are in order. At the advice of your loan officer make sure that if you move funds from one account to another it is done in accordance with their guidelines. Keep records of any funds you may move and why. If you are getting a gift from someone to help cover the costs be sure and tell your loan officer so that a "gift letter" can be compiled and recorded. By all means do not take out any new loans or accrue heavy debt on your credit cards as this could affect your final debt to income ratio.

For more information on this subject check out: https://www.yourpropertyman.com/do-not-make-a-major-credit-purchase-during-the-home-buying-process
5. HOMEOWNERS INSURACE
You will want to shop and compare on homeowners insurance policies. Your lender will require proof that it is in place before approving the loan.
6. FINAL WALKTHROUGH
I recommend that my clients do a final walkthrough at least 24-48 hours before closing. This gives you the opportunity to inspect and make sure there have been no additional damages to the house while moving out and allows you the opportunity to note any deficiencies and confirm that any agreed upon repairs have been completed.
It is important that any issues are carefully noted and an agreement is signed by the sellers so that they can be taken care of before closing. In some cases certain small items may be taken care of post closing if agreeable by both parties.
7. CLOSING
This is the happy day that you sign the mortgage documents and finally get official ownership of the home. Your Realtor should be there with you and possibly the mortgage officer but most definitely your Realtor will be their for moral support and to answer any final questions you may have.
Be sure to bring your identification as well as a cashiers check in the final amount that your loan officer will tell you in advance. Congratulations, you are now a homeowner!
Author:
Chris Johnson
Phone:
859-382-9398
Dated:
July 5th 2022
Views:
91
About Chris: With over 3000 realtors (yes I said 3000!) in the Lexington Bluegrass Market Area, what makes me dif...