Is The Lexington KY Housing Market A Buyers Market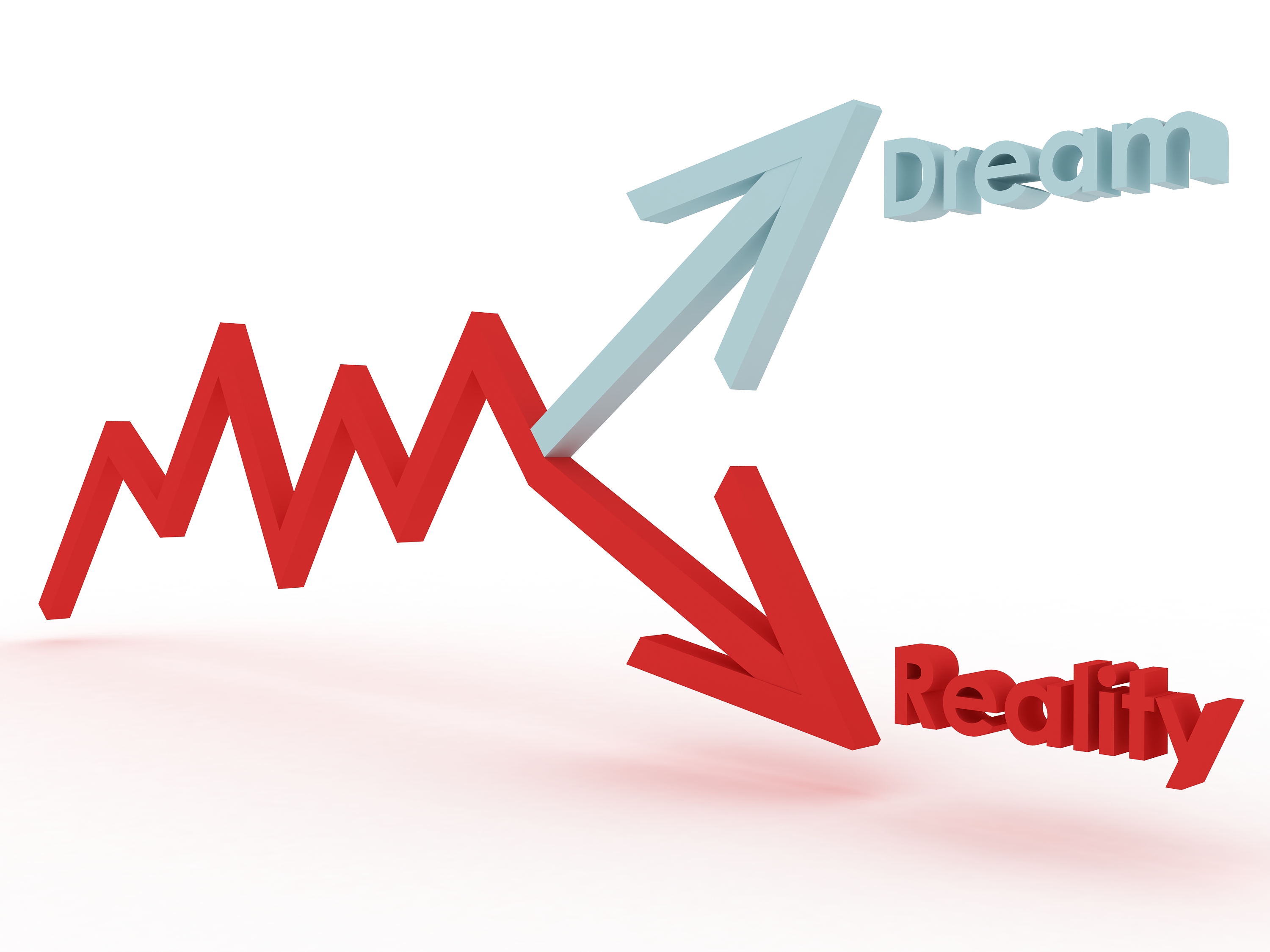 One of the most common questions I was asked in 2022 is: Are we in a buyers market here in the Lexington, KY area?
The short answer is no, at least not yet. However we are definitely in a shift. What do I mean by shift? 1 Year ago buyers had to fight just to get into a home. We were in multiple over asking price offer situations with no contingencies and in many cases not even an inspection! Currently homes are staying on the market longer with far less over asking and multiple offer situations. Contingencies are definitely back. I did not write a single buyers contract from March 2022 onward without an inspection or appraisal contingency. For a few of my buyers we were even able to negotiate closing costs!
WHAT IS A BUYERS MARKET?
So, what is a buyers market and why do I say that we are not yet in one in the Lexington area? A buyers market has a lot to do with inventory levels or available homes in any given market area. Some areas may be in a buyers market because supply outpaces demand. Typically most industry experts agree that once supply climbs to around 6 months worth of inventory that we are in a balanced market. Once inventory exceeds the 6-7 month supply range then it is generally understood that we have entered into a buyers market.
As of October 2022 the Lexington market currently sits at 2.8 months worth of inventory which is low but up 40% from last year at this time when it was just sitting at 2 months worth of inventory. We definitely see a shift or trend upwards in the inventory department but still a long way from being considered balanced or even a true buyers market.
2023 OUTLOOK
With interest rates beginning to level off and decelerate from over a 4% jump from 1 year ago, more buyers are starting to come to terms with the new norm. In my opinion and the opinion of industry experts, interest rates are not going to fall back below 4% for a few years if then. Interest rates in the 5-6% range will be the new normal and we better just get used to it. This will lead to a further stabilization of the market and I look for 2023 to shift a little further towards buyers and home prices to be up only slightly.
ANALYSIS
Sellers: If you want to sell in 2023 it will still be a good time to sell. Most homeowners are still sitting on equity and if you must sell at least it will not be negative. If you are a seller be prepared to offer some concessions and price your home to sell, not to sit.
Buyers: If you want to buy in 2023 it will still be a good time to buy. If you have jumped out of the market hoping for interest rates to come back down to 4% and under then you might as well jump back in because "it aint happening folks" NOW is always a good time to buy! You may have to save a little more money or downsize your plans but 2023 offers you plenty of opportunities!
Author:
Chris Johnson
Phone:
859-382-9398
Dated:
December 27th 2022
Views:
225
About Chris: With over 3000 realtors (yes I said 3000!) in the Lexington Bluegrass Market Area, what makes me dif...