I Found A Lost Dog On The South Side Of Columbus Ohio
Today I was walking a house for its pre-close inspection and found this sweet little stray pup!!! I turned her in to the Franklin county Dog Shelter. Anyone missing a little pit bull girl? If they don't find her original owners (if she is unclaimed) after three days, they will begin the process of making her available for adoption. 💛🧡❤️ I love my job! You never know what you might find as a Realtor!
See my original instagram post, here!
Anyone missing a dog? Or want to adopt one? I know Realtors are supposed to help people find homes. but I am happy to help this sweet pup find one, too.
Afte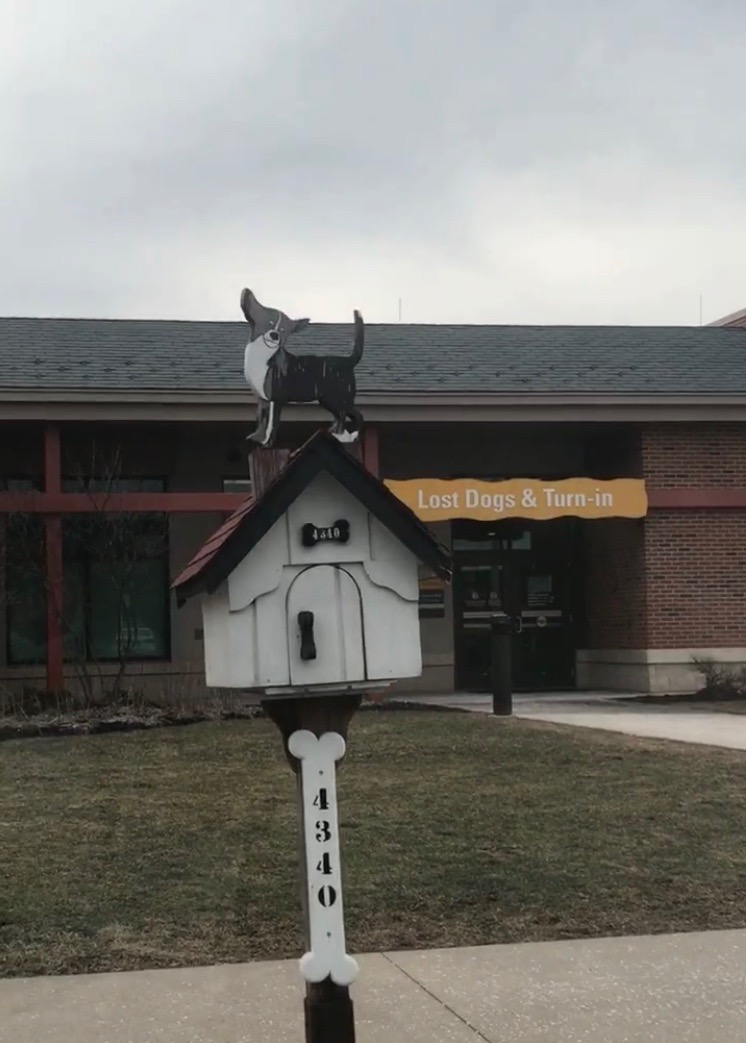 r three more days, if she remains unclaimed by an owner, the Franklin County Dog Shelter will work with her through a program of behavioral therapy, and begin the process of putting her up for adoption. So, if you want a sweet new dog to go along with your new home... now you know where to look! Also, if you are looking for a place to volunteer, the facility at Franklin Country Dog Shelter & Adoption is a beautiful modern building.
Happy Hound Hunting!
(and if you're house hunting.... I'd love to help you with that, too! ;-) )
Sincerely,
Realtor® in Columbus, Ohio.

Author:
Laura Hayes
Phone:
419-709-7649
Dated:
February 15th 2019
Views:
418
About Laura: Laura lives with her husband, two kids, and dog. When she is not exploring homes and properties, she...